Trading Themes: June FOMC Meeting Minutes passed as expected revealing little in the way of new information and merely highlighting the Fed's concerns regarding the likely impact Brexit would have on both the US and global economies. Friday saw a mixed jobs report with a bumper reading on the headline NFP print (287k vs 166k expected) and a rise in average hourly earnings which rose to 2.6% from 2.5% previous whilst the Unemployment rate actually ticked up to 4.9% from 4.8% previous.
EUR: ECB stay in wait and see mode for now. Focus this week is on EZ CPI data on Friday.
GBP: Attention this week on the BOE with market consensus looking for a .25bps cut
JPY: JPY weakens as Abe electoral win signal further easing to come
CHF: Safe haven demand driving Swiss Franc higher.
AUD: AUD Unemployment data on Wednesday the key domestic focus this week.
CAD: BOC in focus this week though markets not expecting any further cuts at this stage. Oil prices to support medium term inflation forecasts.
Let's take a look at what the latest COT report data is showing us from a trend and net change week over a week perspective…
EUR bearish, increased on the week
GBP bearish, increased on the week
JPY bullish, increased on the week
CHF bullish, decreased on the week
AUD bullish, increased on the week
CAD bullish, flat on the week
EURUSD Outlook – Bearish
Amidst a fairly light data week EUR weakened across the board as concerns for the EZ banking sector continue to weight. On the data front German industrial production fell 1.3% MoM in May, well below the forecast of a 0.1% gain while the deterioration was mostly driven by a decline in the production of capital goods. The sector is poised to weigh on GDP growth in 2Q after output soared in 1Q. Production may be returning to rates of growth seen over the past few years. The slowdown in Germany and Spain, suggests the figure for the euro area is likely to weaken. EZ CPI on Thursday is the headline domestic data focus this week.
COT Indicators
Index active buy signal ticks down
Strength active sell signal ticks down
Momentum sell signal ticks down
LFOrder Flow Trader Bearish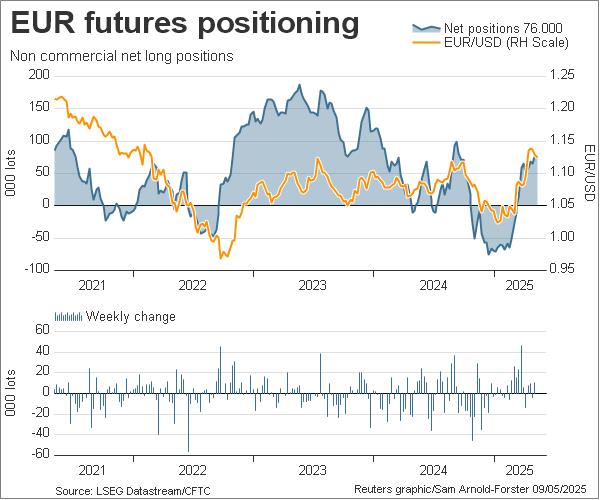 GBPUSD Outlook – Bearish
Sterling extended losses to a 31-year low after Bank of England chief Mark Carney's speech. He pledged to shore up financial stability as he warned that the risks attached to Brexit had started to crystallize. The governor had also pledged to make sure banks have access to all the liquidity they need, and signalled rate cuts could be in the offing this summer. Under his leadership, the Financial Policy Committee lowered the so-called counter cyclical buffer for UK banks to zero from 0.5% of risk-weighted assets, a move it said would raise the capacity for lending to companies and households by as much as £105bln. Traders now turn to the BOE's July meeting this week with consensus looking for a 25bps cut.
COT Indicators
Index sell signal given
Strength sell signal ticks down
Momentum sell signal given
LFOrder Flow Trader Bearish
USDJPY Outlook – Bullish
Demand for safe haven assets gave the yen a broad lift last week. Kenji Nakanishi, an election candidate for Abe's ruling Liberal Democratic Party (LDP), suggested he sees no need for the BOJ to top up stimulus in the near-term. The Bank of Japan cut its assessment for two of Japan's nine regions and suggested the market turmoil triggered by the Brexit vote could hurt consumer sentiment, signalling concerns over a strong yen and weak spending could derail the economic economy. With Japan's ruling LDP-Komeito coalition left with 2/3 majority in Sunday Upper House elections, PM Abe stated that they must do what's needed to beat deflation, to create new-powerful line-up in cabinet to promote economic policies.
COT Indicators
Strength active sell signal, ticks down
Index active sell signal ticks up
Momentum sell signal given
LFOrder Flow Trader Bearish
USDCHF Outlook – Bearish
USD weakness in the face of unwinding US rate hikes expectations have lent support to the Swiss Franc in recent sessions with price also boosted by safe-haven demand in the wake of increasing market volatility in the wake of the UK Brexit referendum. The SNB commented that they did infact intervene in the market to "stabilize the situation and will remain active in the market" to offset CHF buying.
COT Indicators
Strength signal turns flat
Index sell signal ticks up
Momentum active buy signal consolidates
LFOrder Flow Trader Bearish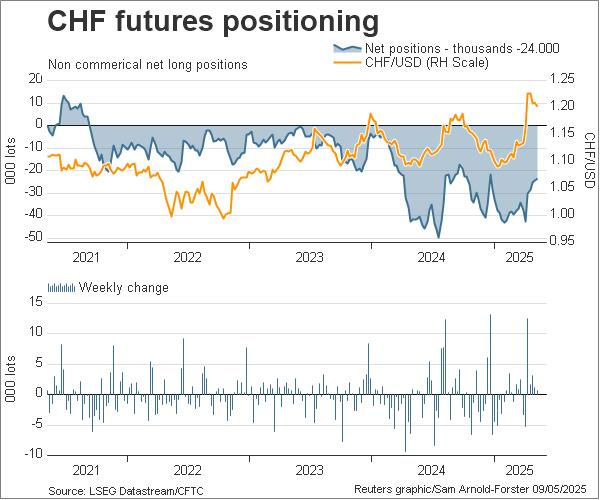 AUDUSD – Outlook Bullish
The Australian Dollar shrugged off news that Standard & Poor's had cut its outlook on the country's top-notch AAA credit rating to negative from stable. Australian bonds barely budged as 10-year yields of 1.88 percent make the debt highly attractive compared to the negative yields of some of its peers which supported the Australian dollar. The RBA voted to keep rates on hold, noting that effects on the global economy from the UK referendum remained to be seen, though did signal potential further easing. Unemployment rate data will be key focus this week.
COT Indicators
Strength buy signal strengthens
Index signal turns flat
Momentum signal converges, almost flat
LFOrder Flow Trader Bullish
USDCAD Outlook – Bullish
The Canadian Dollar weakened against a broadly stronger USD, with uncertainty about the resiliency of global economic growth. The Canadian dollar is expected to weaken further over Canada posted its second-largest trade deficit on record in May, a large negative surprise, as widespread export weakness cancelled out higher shipments from the battered energy sector. The coming months as uncertainties boosts the US dollar and with oil prices set to remain weak. BOC meet on Wednesday and whilst markets are not expecting a cut, traders will be keen to hear the latest from the bank in the wake of Brexit.
COT Indicators
Strength sell signal ticks down
Index active sell signal ticks down
Momentum buy signal ticks down
LFOrder Flow Trader Bullish