Trading Themes: The September FOMC meeting received a very mixed response from markets. Whilst the Fed opted to keep rates on hold, the tone of the statement was decidedly Hawkish with the Fed noting that they see a rate rise as being appropriate before the year end if economic data remains on track. Indeed, three members voted for a hike at this juncture shifting the voting skew to 7-3 in favour of no change. Despite Hawkishness the Dollar was sold in response to the Fed lowering their dot plot forecasts for the year ahead which now sees just one rise in 2016 and two in 2017 down from three previously. Key data focus this week is on Services and Composite PMI readings alongside Personal Consumption data later in the week.
EUR: EuroZone CPI and Unemployment data in focus this week. Good data to further weaken ECB easing expectations.
GBP: GBP remains under pressure following September BOE as bank keeps November easing on the table.
JPY: Kuroda reaffirms BOJ's commitment to battling inflation but JPY remains firm amidst safe haven demand.
CHF: Swiss Franc strong as SNB remain on hold and risk sentiment keeps currency supported.
AUD: No key domestic data this week leaves attention on China data and USD flows.
CAD: OPEC meeting to cause volatility this week followed by GDP data on Friday.
Let's take a look at what the latest COT report data is showing us from a trend and net change week over a week perspective…
EUR bearish, increased on the week
GBP bearish, decreased on the week
JPY bullish, flat on the week
CHF bullish, increased on the week
AUD bullish, decreased on the week
CAD bullish, decreased on the week
EURUSD Outlook – Bearish
The ECB economic bulletin revealed that the governing council remains ready to act if necessary in order to achieve the bank's price stability target. ECB remains less sanguine in its assessment of the risks to global economy, and noted prevailing macroeconomic uncertainty triggered by the Brexit vote, but acknowledged that volatility deriving from the vote was short-lived. Advanced estimates showed that consumer sentiment in the Eurozone improved in Sept, pushing the index higher to -8.2 from -8.5 previously. Key data focus this week will be on EuroZone Unemployment and Inflation readings.
COT Indicators
Index active sell signal ticks down
Strength active sell signal ticks down
Momentum buy signal ticks down
LFOrder Flow Trader Bullish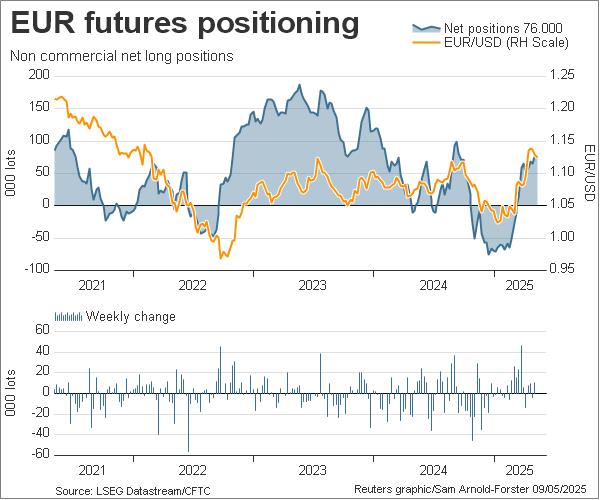 GBPUSD Outlook – Bearish
Sterling rebounded from a five-week low against the USD on Thursday after a Bank of England policymaker said she saw no case for a further cut in interest rates to boost the economy following Britain's vote to leave the European Union. Sterling was also strengthened late on Wednesday by weakness in the dollar after the US Federal Reserve kept monetary policy steady and projected a less aggressive path for rate hikes in coming years. Quite data week for Sterling with GDP the only noteworthy print.
COT Indicators
Index buy signal given
Strength sell signal ticks up
Momentum buy signal ticks up
LFOrder Flow Trader Bullish
USDJPY Outlook – Bullish
At their September MPM the BOJ refrained from easing policy further but did introduce new policy framework. QQE with yield curve control is intended to steepen Japanese yield curves and highlights a shift in the bank's focus away from increasing QE.  and Japan's top currency diplomat said that Japanese financial authorities are watching for speculative currency market moves and would respond if needed and they are worried that there are nervous moves in the currency market. Japan's finance ministry, Financial Services Agency and the Bank of Japan will meet on today's afternoon to discuss market issues in the wake of policy decisions from the BoJ and the US central bank, the agencies said. BOJ meeting minutes and CPI will be key data focus this week, we also have comments from BOJ's Kuroda who speaks early in the week.
COT Indicators
Strength active sell signal, ticks down
Index active sell signal ticks down
Momentum sell signal ticks up
LFOrder Flow Trader Bearish
USDCHF Outlook – Bearish
The SNB kept rates on hold at their September policy meeting though did note that the Swiss Franc is still "significantly overvalued". The SNB also noted that "The negative interest rate and the SNB's willingness to intervene in the foreign exchange market are intended to make Swiss franc investments less attractive, thereby easing upward pressure on the currency."
COT Indicators
Strength active buy signal ticks down
Index sell signal given
Momentum sell signal ticks down
LFOrder Flow Trader Bearish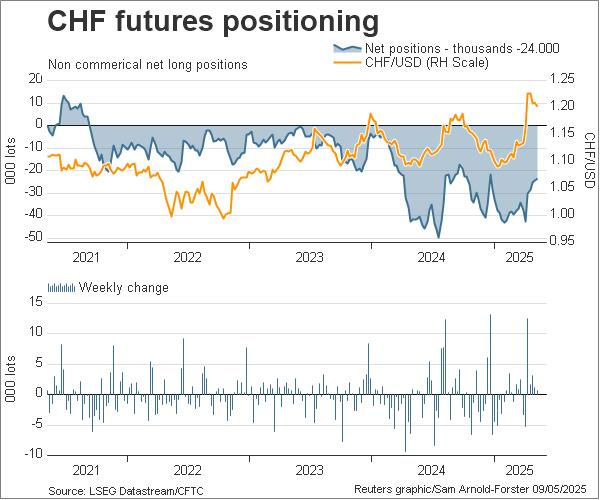 AUDUSD – Outlook Bullish
RBA has hinted at a stable outlook for interest rates having already cut twice this year, revealed by the RBA minutes released yesterday. The RBA left interest rates unchanged at 1.5 percent earlier this month, said the economy was growing at potential despite further falls in business investment. Financial markets imply around a one-in-three chance of another easing by year end, perhaps in November after the release of inflation figures for the third quarter. Lack of key domestic data turns focus to Chinese data and broader risk sentiment/USD flows.
COT Indicators
Strength active buy signal ticks down
Index sell signal given
Momentum sell signal ticks down
LFOrder Flow Trader Bullish
USDCAD Outlook – Bearish
The Canadian Dollar strengthened over the week deriving support from strength in Oil markets and USD weakness which came on the back of the September FOMC meeting which saw the US Dollar sold in response to the Fed lowering their dot plot.  Canadian CPI in August was lower than expected at 1.1% vs 1.4% on the headline reading and 1.8% vs 2% on the Core reading
COT Indicators
Strength sell signal ticks up
Index active sell signal ticks up
Momentum buy signal ticks down
LFOrder Flow Trader Bearish