Trading Themes: Despite a mildly positive tone to the July FOMC statement which saw the Fed citing diminished near term economic risks, USD weakened as the Fed stopped short of giving markets a timing signal for rate hike instead reiterating that they feel only very gradual increases in the fed funds rate will be appropriate and that the rate is likely to stay at low levels for a long time. Data put further pressure on USD as durable goods orders extended their declines and pending home sales rose less than forecasted in June. Durable goods orders tumbled 4.0% MOM in June amid a sharp decline in capital goods orders and showed lacklustre investment that will remain a drag on 2Q growth with US manufacturing and jobless claims also taking a turn for the worse. On Friday both Personal Consumption and GDP printed below expectations. Key focus this week falls on the July employment reports due on Friday with USD bulls looking for further upside momentum.
EUR: ECB pause, subsequent positive EZ data and lack of Fed timing signal keeps EUR supported
GBP: Traders await BoE. Market pricing in 25bps cut – risk of more.
JPY: BOJ disappoints markets with lacklustre policy announcement. Investors await details of Japanese Fiscal Stimulus package.
CHF: Swiss Franc driven higher on USD weakness and safe haven demand
AUD: Low domestic inflation keeps pressure on RBA ahead of this month's meeting on Tuesday
CAD: Growing supply demand imbalances in the Oil market threaten the Canadian Dollar – Unemployment rate on Friday key domestic data focus.
Let's take a look at what the latest COT report data is showing us from a trend and net change week over a week perspective…
EUR bearish, increased on the week
GBP bearish, increased on the week
JPY bullish, decreased on the week
CHF bullish, decreased on the week
AUD bullish, decreased on the week
CAD bullish, increased on the week
EURUSD Outlook – Bearish
A slew of confidence indicators staged surprised upticks in July, signalling immediate impact from Brexit may be more contained although longer run downside risks remain valid. Economic confidence index was up 0.2 point to 104.6 this month while business climate indicator edged 0.17 point higher to 0.39. July EuroZone CPI Estimates came in stronger than expected on both headline and core readings at 0.2% vs 0.1% and 0.9% vs 0.8% respectively whilst EuroZone Q2 GDP also beat expectations to print 1.6% vs 1.5%. This positive data further reduces the likelihood of near term ECB easing.
COT Indicators
Index active sell signal ticks down
Strength active sell signal ticks down
Momentum sell signal ticks down
LFOrder Flow Trader Bullish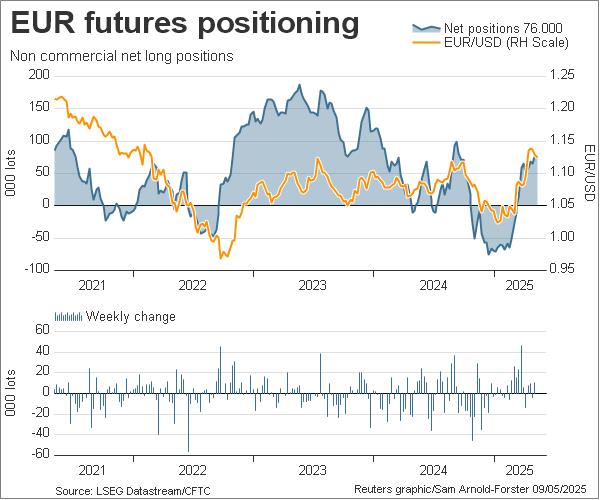 GBPUSD Outlook – Bearish
The UK economy grew more than expected before Brexit but may mark a directional turn from stable growth as the vote last month delivered an immediate blow to business and consumer sentiment. The country expanded 0.6% QoQ in 2Q which was quicker than the 0.40% QoQ pace in 1Q as industrial production registered its biggest increase since 1999. UK's average house prices climbed 5.2% YOY to £ 205.7k in July (June: +5.1% YOY) according to Nationwide Building society but momentum in Britain's property market may slow after Brexit. Despite low mortgage rates and housing supply shortages, a turn in homebuyer's sentiment weighed down by Brexit could soften demand for homes in the near term. Focus this week will be on the August BOE meeting with markets keenly waiting to see which course of action the BOE chooses to take.
COT Indicators
Index sell signal consolidates
Strength sell signal ticks down
Momentum sell signal given
LFOrder Flow Trader Bullish
USDJPY Outlook – Bullish
BOJ severely disappointed highly expectant markets with their lacklustre policy adjustment in July which saw rates kept on hold at -0.1% and monetary base left unchanged at Y80trln. An increase in ETF purchases from Y3.3trln to Y6trln did little to reassure markets and saw JPY rallying in response. Japan's Prime Minister Shinzo Abe said that the government will roll out stimulus package worth 28 trillion yen ($ 265.3 billion) which include 13 trillion yen in "fiscal stimulus" comprises of spending by national and local governments as well as loan programs.
COT Indicators
Strength active sell signal, ticks up
Index active sell signal ticks up
Momentum buy signal ticks up
LFOrder Flow Trader Bearish
USDCHF Outlook – Bearish
Swiss Franc was sharply stronger in the wake of the July FOMC meeting which, although saw the fed striking a more upbeat tone about the economy, failed to give traders a timing signal for a potential rates move. This fresh CHF strength will be keenly watched by the SNB who, following Brexit, commented that they did infact intervene in the market to "stabilize the situation and will remain active in the market" to offset CHF buying.
COT Indicators
Strength active buy signal ticks up
Index buy signal given
Momentum buy signal given
LFOrder Flow Trader Bearish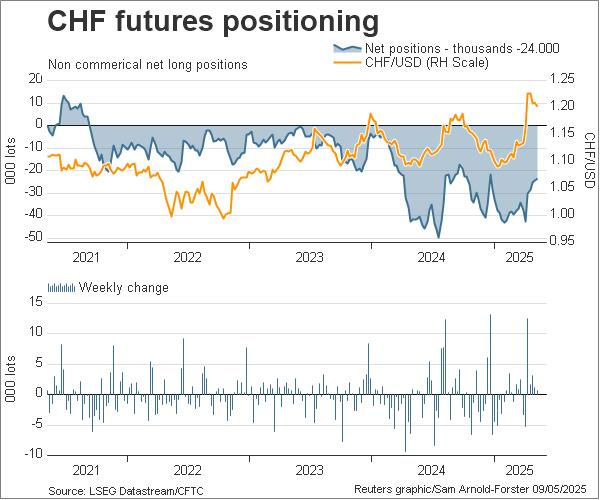 AUDUSD – Outlook Bullish
Consumer prices rose at the slowest annual pace since 1999 last quarter while core inflation kept at a record low of 1.5%, well under the Reserve Bank of Australia's (RBA) target band of 2 to 3% and thus keeping pressure on the RBA ahead of their meeting next week with traders expecting that the low inflation could prompt the central bank to cut interest rates once more when they meeting for their August meeting this week.
COT Indicators
Strength active sell signal ticks down
Index active sell signal ticks down
Momentum sell signal ticks down
LFOrder Flow Trader Bullish
USDCAD Outlook – Bearish
The Canadian Dollar was pressured over the week as growing over-supply concerns pushed Oil prices down to a new 3 month low.An increasing amount of banks and analysts are slashing their Oil forecasts for the year in line with expectations for diminished demand. Domestic GDP data on Friday printed 1% YoY vs expectations of 1.2% putting further pressure on the currency. Traders now turn to domestic Unemployment Rate data on Friday.
COT Indicators
Strength sell signal ticks down
Index active sell signal ticks down
Momentum buy signal given
LFOrder Flow Trader Bearish