Trading Themes: Having been heavily sold on the back of a non-committal FOMC meeting and dismal 2Q growth readings, the US Dollar was able to recover some ground as traders rushed to buy the currency in response to the latest employment report. Following June's bumper print, the July NFPs similarly beat expectations printing 225k vs 180k expected. In its recent meeting the Fed cited diminished near term economic risks and a strengthening labour market. With the latest labour market data showing clear positive momentum traders are now beginning to reprice September and December rate hike chances. However, USD moves out of the limelight this week with Consumer Confidence on Friday the only valuable reading and quiet summer trading expected.
EUR: Stronger US data weighs on Euro, whilst recent data supports. Focus this week on raft of EZ data.
GBP: BOE surprised markets by easing across all four channels putting firm pressure on GBP
JPY: JPY remains bid following weak BOJ.
CHF: SNB rate cut expectations keep price pressured
AUD: AUD remains bid despite RBA easing as yield hunt supports
CAD: Stronger Oil supports CAD though poor recent data still weighs
Let's take a look at what the latest COT report data is showing us from a trend and net change week over a week perspective…
EUR bearish, decreased on the week
GBP bearish, increased on the week
JPY bullish, increased on the week
CHF bearish, increased on the week
AUD bullish, decreased on the week
CAD bullish, decreased on the week
EURUSD Outlook – Bearish
ECB's latest macroeconomic projections for the euro area showed that the economy is expected to grow 1.6% in 2016 (previous: 1.4%) and 1.7% in 2017 and 2018. HICP inflation is expected to remain very low in 2016, at 0.2% (previous: 0.1%), strongly dampened by the past fall in energy prices. For 2017, a significant increase in headline inflation to 1.3% is anticipated while declining economic slacks may push up inflation somewhat further to 1.6% in 2018. A raft of key EZ data this week could help Euro break the range within which it has traded post-Brexit.
COT Indicators
Index active sell signal consolidates
Strength active sell signal consolidates
Momentum sell signal ticks up
LFOrder Flow Trader Bearish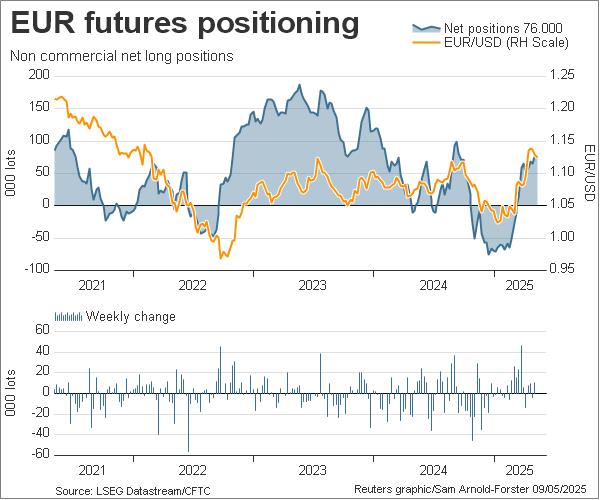 GBPUSD Outlook – Bearish
BoE slashed rates by 25bps to a record low of 0.25% in a unanimous vote while asset purchase targets were raised by £60bn to £435bn with a 6-3 vote. BOE also decided to purchase corporate bonds of up to £10bn at yesterday's meeting. BOE Governor Carney signalled intention to further cut rates to near zero this year but discounted the case for negative rates at this juncture. While this year's growth forecast is maintained at 2.0%, next year growth forecast was severely downgraded to just 0.8%, from a previous estimate of 2.3%. Focus this week turns to Industrial & Manufacturing Production data though given that this data is for the pre-Brexit period it will lose some value. GDP Estimate for July will be the headline domestic print of the week.
COT Indicators
Index sell signal consolidates
Strength sell signal ticks down
Momentum sell signal ticks up
LFOrder Flow Trader Bearish
USDJPY Outlook – Bullish
BoJ Deputy Governor Kikuo Iwata suggested the central bank had no plans to reduce the amount of assets it buys or change the composition of assets in purchases in a way that would tighten monetary policy. Japan's foreign reserves fell to $1.26 trillion at the end of July and the Japanese government did not conduct any intervention between 29 June and 27 July, according to the Ministry of Finance said on Friday. Trade Balance data the only standout print this week with risk and USD flows to be the main JPY driver.
COT Indicators
Strength active sell signal, ticks down
Index active buy signal ticks down
Momentum buy signal ticks down
LFOrder Flow Trader Bearish
USDCHF Outlook – Bearish
USD weakness in the face of unwinding US rate hikes expectations have lent support to the Swiss Franc in recent sessions with price also boosted by safe-haven demand in the wake of increasing market volatility in the wake of the UK Brexit referendum. The SNB commented that they did infact intervene in the market to "stabilize the situation and will remain active in the market" to offset CHF buying. Domestic CPI was a little better than expected at -0.2% vs 0.3% though still holding in negative territory.
COT Indicators
Strength buy signal ticks up
Index buy signal ticks up
Momentum active buy signal ticks up
LFOrder Flow Trader Bullish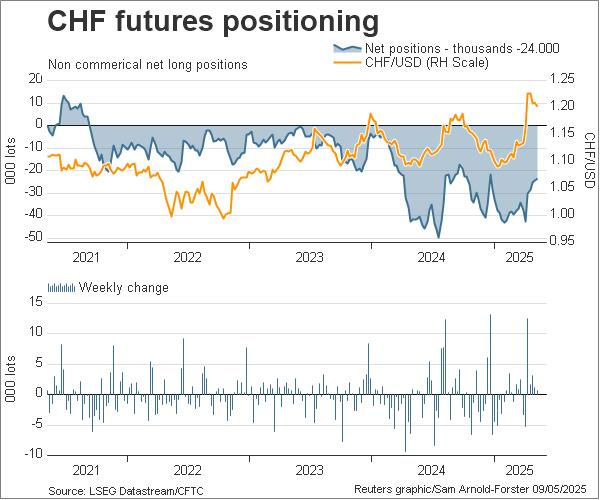 AUDUSD – Outlook Bullish
The Reserve Bank of Australia cut rates to record lows this week amidst an environment of persistent low inflation.  Despite the move, AUD remained bid as Australian rates still look attractive compared to other nations. Ten-year domestic debt yields are at 1.83% compared to 1.53% in the United States and -6 basis points in both Germany and Japan. The Aussie's resilience has in turn led the market to price in a 50-50 chance of yet another cut by November. RBA Statement on Monetary Policy showed that inflation is not forecast to return to the banks 2%-3% target range until end 2018. Traders will be paying attention to a speech by RBA's Stevens this week for any further colour on the likely Australian rate path.
COT Indicators
Strength buy signal ticks down
Index buy signal ticks down
Momentum buy signal ticks down
LFOrder Flow Trader Bullish
USDCAD Outlook – Bullish
The Canadian Dollar was weighed on initially this week by continued pressure in Oil markets which remain weighed by supply-demand imbalance concerns. Data on Friday added further pressure as, although the Unemployment rate remained unchanged at 6.8% in July, the Net Change in Employment was significantly below expectations at -31k vs 10k expected. July services employment can be volatile due to swings in the education sector. An absence of key domestic data this week will leave CAD once again dictated by USD and Oil flows.
COT Indicators
Strength sell signal ticks up
Index active sell signal ticks up
Momentum buy signal given
LFOrder Flow Trader Bearish